Study Chinese Herbal Medicine
Learn herbal medicine online from experienced TCM practitioners, teachers and researchers
Enroll Now
Need some help & support learning
Chinese herbal medicine?
There has been a surge of interest in Chinese herbal medicine; not only from patients but also from healthcare services and students.
But learning Chinese herbs and how to use them can be a hard slog.
Acuherb Academy provides engaging online courses to support full-time TCM education, or as self-study resources.
---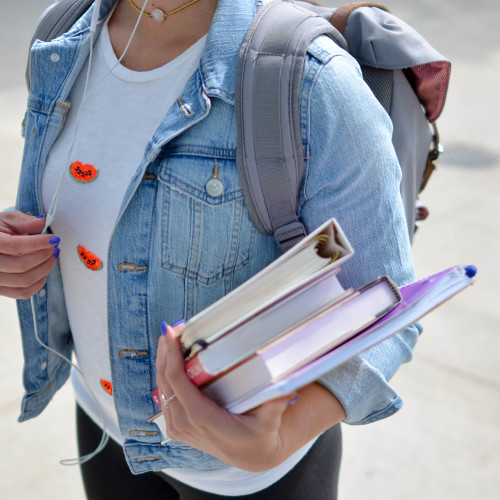 Students of Chinese Herbal Medicine
Learning Chinese herbs can be daunting.
Most students find their initial study of the individual herbs to be very challenging with a lot of information to remember. Knowledge share from experienced practitioners as well as their perspectives on patterns and groupings is immensely valuable and helps link the academic with the practical.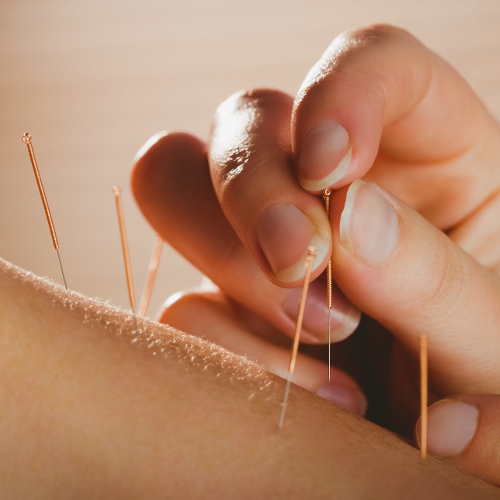 Acupuncturists benefit from knowing herbal medicine
Acupuncture is a powerful treatment for certain conditions, but not so effective in many common chronic conditions.
Acupuncturists find that being able to use a combination of acupuncture and herbal medicine can greatly extend the number of conditions they can treat on a daily basis.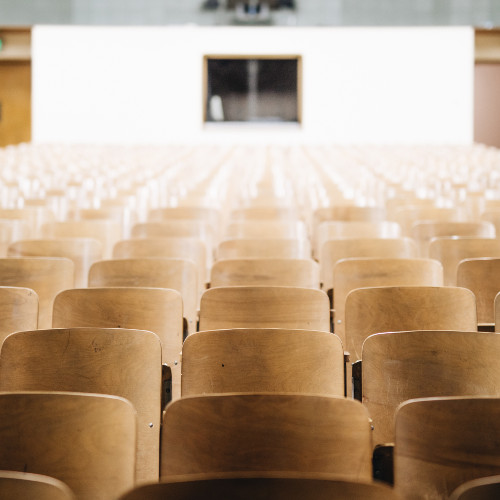 Teachers of Chinese Herbal Medicine
Student drop-out rates during the initial study of Chinese herbs can be very high. The subject is complex and the terminology can be difficult to assimilate.
Knowledge share from a variety of experienced practitioners as well as their perspectives on patterns and groupings is immensely valuable and helps link the academic with the practical.
---
STUDYING WITH ACUHERB ACADEMY
Expert teachers
Most teachers are talented but struggle to get their ideas across in a distance learning environment. This means that complex ideas can leave students confused. Our teachers are not only internationally recognised experts in their own fields, but also experienced communicators and educators.
Quality course materials
Many online courses contain good material, but lack coherence. Some follow a book's structure, or are simply PowerPoint style presentations. Our courses are written by subject matter experts and then assembled by 'instructional designers' – these are people that understand how to chunk-up, structure and present complex training material so that it can be used effectively in an online learning situation.
Proven methodology
Without a methodology, learning online can be very hard work. Face-to-face style classroom methodologies do not work well online. All our learning material such as videos, notes and quizzes are designed to be clear, engaging and easy to follow; arranged in convenient bite size chunks, it's easy to stay with the course and keep track of your progress.
Any time, place and pace
Having a busy life makes it difficult to allocate a fixed time for study. Some online courses have fixed dates or require attendance at specific times. Our courses are all online so you can start studying at a time, place and pace that suits you.
Practical scientific angle
Learn how herbs work, their effects on the body, treatment strategies and contraindications
Learn how herbal medicine links with botanical properties and actions, and why the connection is important
Learn why one plus one makes more than two when combining herbs into formulae, and how herbs can be used safely in conjunction with orthodox medicine
---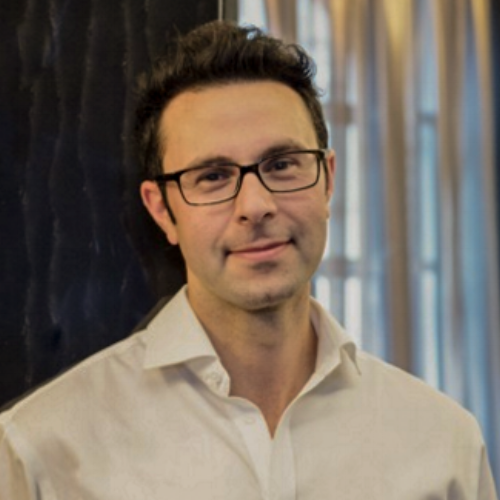 Testimonial
As a practitioner I've been wanting to review my materia medica for some time but carrying my textbooks with me to clinics has never worked out and my way of learning has always been more visual and auditory.
Acuherb Academy really deliver here as they have great video tutorials, alongside their notes in comprehensive and summary formats. This format brings the herbs back to life as you learn. Not only is this way of interacting with herbal medicine more fun, it is laid out in ways that I find clinically relevant, such as comparing herbs in context with one another and noting key takeaways of how these herbs are used in clinic.
I'm very happy to recommend Acuherb Academy courses.
James Mutkin
Practitioner of Chinese medicine, ATCM committee member, RCHM member
---
Chinese herbal medicine can and should be practised ethically and with due regards to the environment, human and animal welfare, as well as national and international law. Acuherb Academy does not support, endorse, promote or encourage the use of any endangered animals or plants, and condemns all activities involving animal cruelty.